See what others are saying
Ryan builds a fantastic motor. Proven in cars that are either a daily or up to full out, purpose built race cars. Hard to find someone who puts in the meticulous work including pinned mains and closed deck on all blocks. Always helping to answer all my questions before, during, and after the build. Hand built engines that will go lap for lap, year after year with quality materials. Handled my 6466 like a breeze, now am finishing up by upgrading to a billet crank, long rod, and even larger head studs. P2P block then and P2P now, won't look back.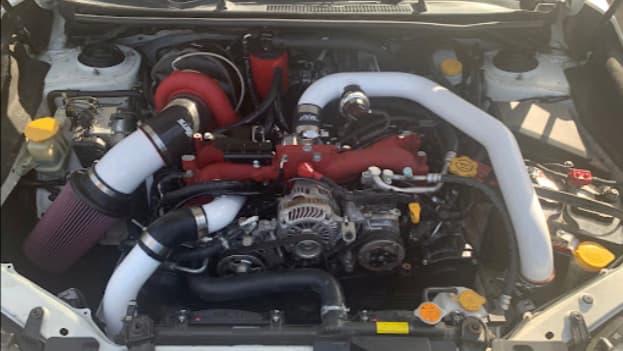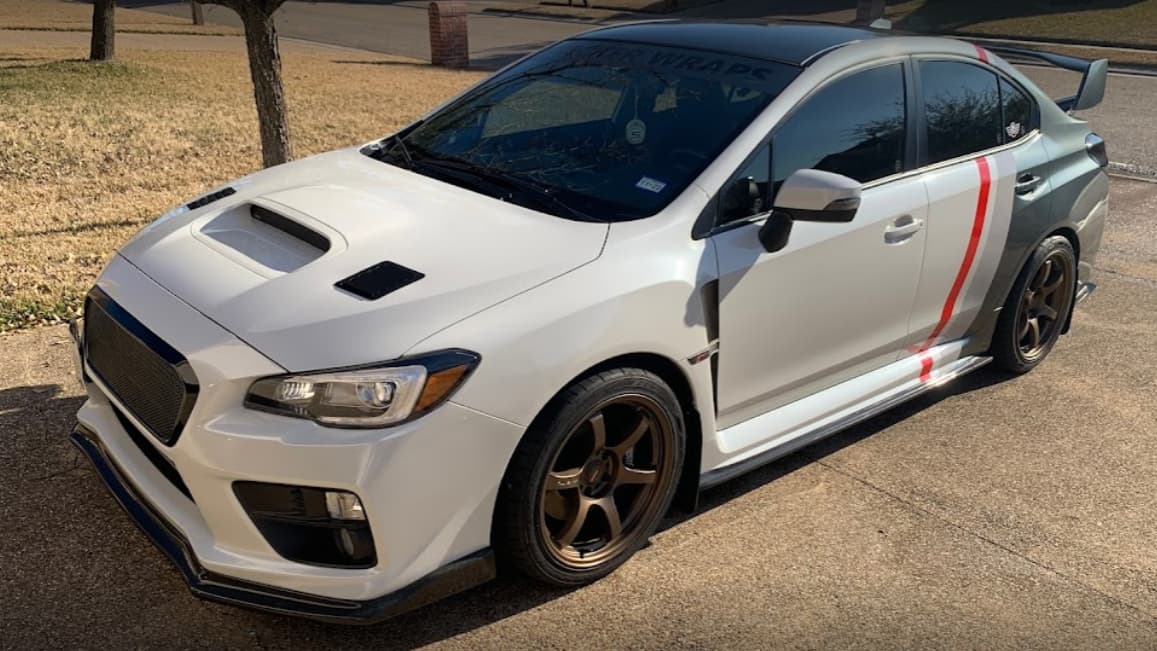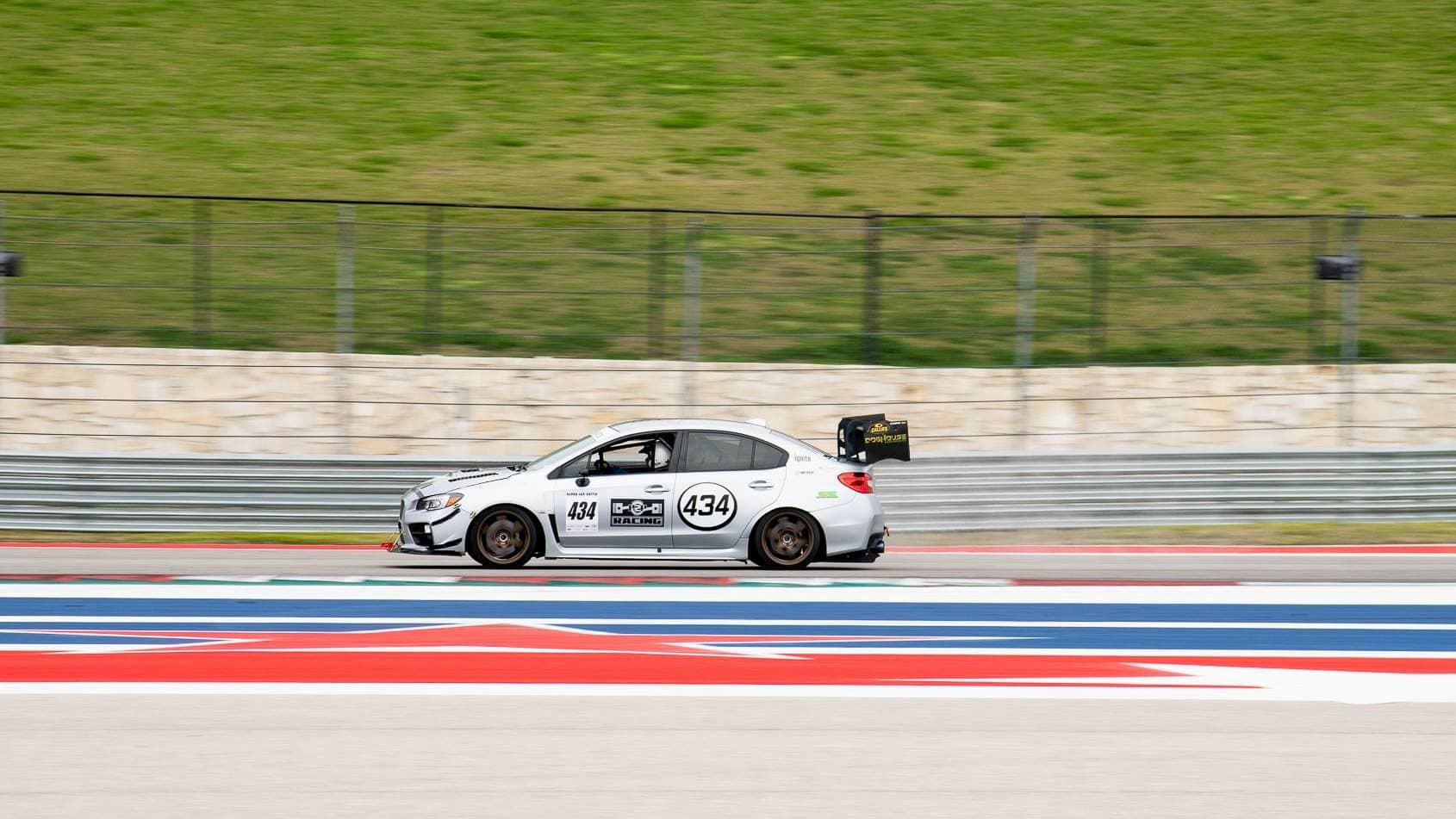 Our engines are blueprinted
and designed for longevity.
We understand the modes of failure for the EJ platform and have created a series of motors that stand out in a flooded market. Trust us to give you the highest quality possible by inspecting every component, new or used, before assembly.
Shop Engines